Choose The Right Commercial Steel Staircase in Melbourne
Stainless Steel Stairs and Handrails
A wide variety of products
High quality and affordable staircase designs
Experienced tradespeople
Personalised service
On time professional installation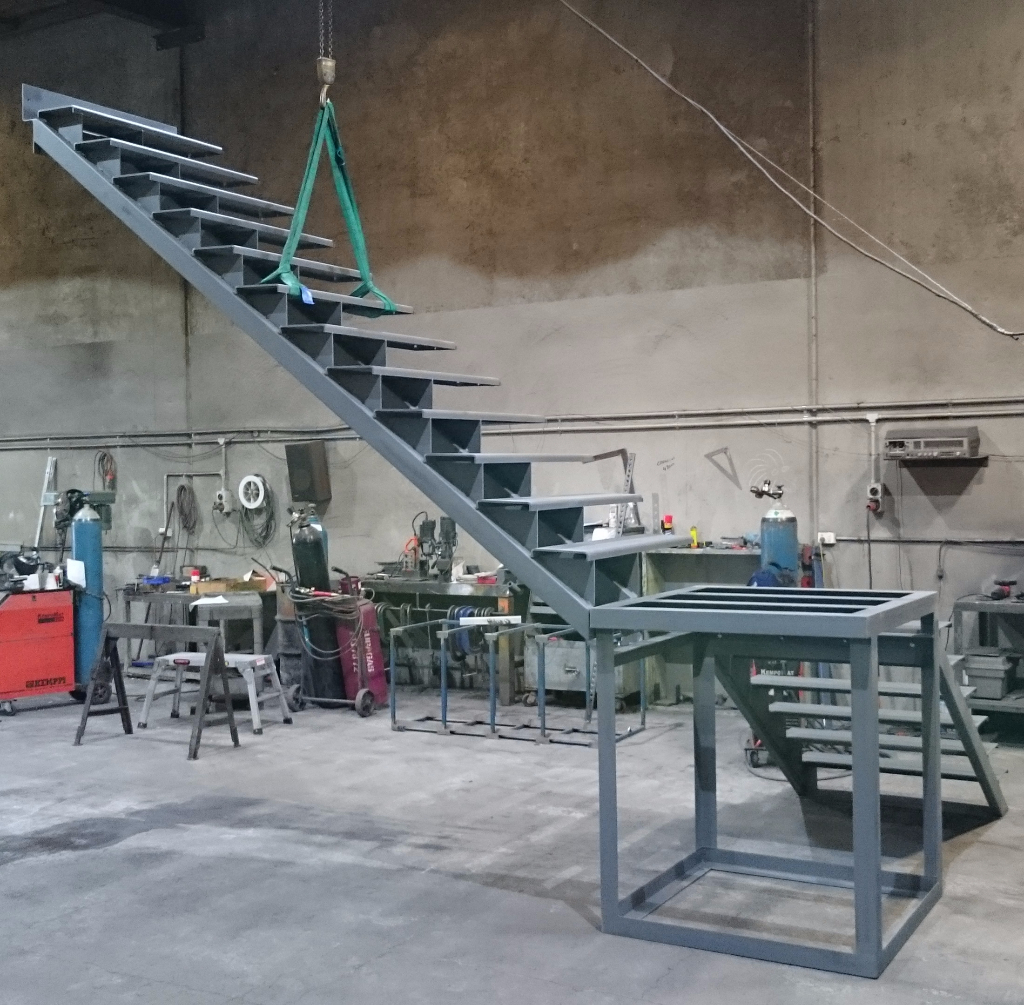 Custom Built & Affordable Stainless Steel Staircases in Melbourne
We are well-known for our services of custom fabrication of stainless steel staircase across Melbourne. We manufacture and install stainless steel staircases for residential, commercial and industrial properties in Dandenong South and neighbouring south-eastern suburbs. Our fabricators have experience in designing and building staircases of various sizes and styles by using up-to-date equipment.
Builders, architects, and property owners count on us for their needs of custom fabricated steel staircases due to our track record of providing extraordinary solutions and delivering the projects on time and within budget. We have handled several projects of supplying and installing a commercial staircase in Melbourne. Whether you require a small staircase for connecting the levels in a home or a large staircase for a multi-storey building, we have the knowledge and resources to fulfill your requirements.
Along with being a functional addition, a staircase can also increase the aesthetic appeal and resale value of your home or office. As stainless steel is a versatile material, we can build steel staircases with beautiful and unique designs for your property.
We conduct a site visit to select the most appropriate style for the staircase.
We will give you a free no-obligation quote before beginning the work.
We work with precision to guarantee outstanding finish of staircase.
We use the top-quality materials and comply with the Australian standards for building staircases. We cater to all budgets for manufacturing and installing stainless steel staircases in Melbourne.
Various stainless steel staircase designs:
Straight Staircase
Curved Staircase
Spiral Staircase
Helical Staircases
Staircases made from stainless steel are strong, durable and easy to maintain. We can answer all of your questions regarding stainless steel staircases satisfactorily.